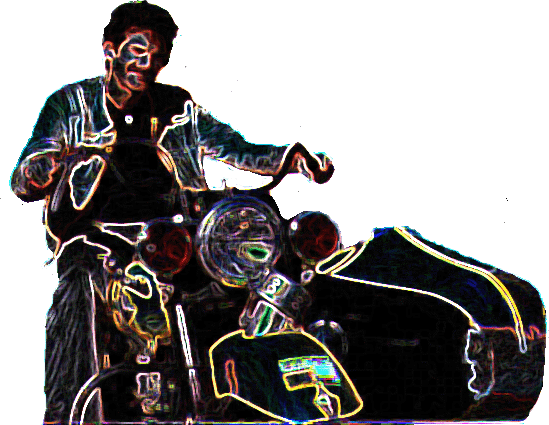 Randy Penn


Writer extraordinaire, poet, storyteller, soothsayer, sonnet master, master of haiku and documentarian of the unusual. When you need a randy writer look no further than your Randy Penn

Randy Penn is mad and glad you came by.

You can contact Randy Penn for writing assignments using this form.




Check out Other writer related sites while I build out more pages.






Buy Premium Domains at Auction
Best Jazz and Blues Radio Rick's Radio

Copyright 2014 Randy Penn